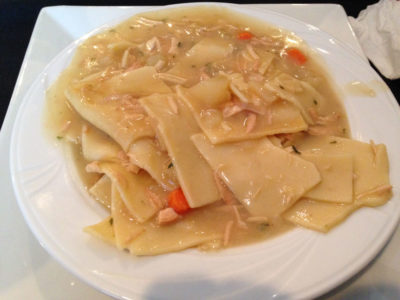 Come and join us on Saturday, September 22, 2018 from 4-7 PM for our AYCE Chicken Pot Pie Supper.
Adults $8
Children 6-10 $5
Under age 6 FREE
On the menu:
AYCE Homemade Chicken Pot Pie
Corn
Homemade Cole Slaw, or Applesauce
Rolls, Drinks and Homemade Desserts
We have a new staff with new recipes! If you have never been here come try it out, if you are returning you will be in for a pleasant surprise.