Welcome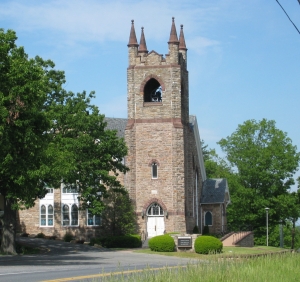 The congregation of Zion Blue Mountain United Church of Christ invites you to join us on a journey of Christian discipleship, fellowship and service to others. Zion has a long and faithful history. For over 275 years the families of our church have followed God's call to ministry. Today, as we continue that history of faithfulness, Zion Blue Mountain offers many opportunities for you to grow in your relationship with God and make new friends.
We invite you to worship with us and see why we say that Zion Blue Mountain is a place to belong. Come alone or bring your family. It is our desire to give you a warm, friendly and welcoming experience and make you feel at home among our congregation. While you are getting to know us, you may wish to work with members of our congregation in our monthly Food Pantry for those in need, participate in some of our other activities or take part in our choir.
Sunday Services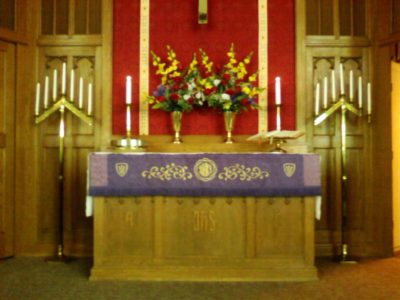 "We are worshipping in person on Sunday mornings at 9 am. We ask that everyone  wear a mask and remain physically distant. We also offer drive thru communion on the first Sunday of every month at 10 am under the portico. We thank you all for your patience with, and commitment to, this faith community. Always remember that God is with us and God is good! "
-Zion Blue Mountain UCC Consistory –
There is Drive Thru Communion the first of every month under the portico at 10 am. Park in the lot until the Pastor signals everyone to drive thru.
Come Find Us
News & Announcements
Find all the latest happenings at Zion in the ABOUT section under NEWS & ANNOUNCEMENTS